Tel Aviv Hotels
Tel Aviv is Israel's largest city. It is located on the Mediterranean coast, about 60 km north-west of Jerusalem and some 100 km south of Haifa. The city's official name is Tel Aviv-Jaffa reflecting the fact that the city has grown and geographically joined the ancient port city of Jaffa to the south. Tel Aviv and Jaffa are no connected by a wonderful promenade stretching from Jaffa in the South to the Hayarkon park and Tel Aviv port in the North.

TO COMPARE RATES IN ALL TEL AVIV HOTELS, CLICK HERE!
Tel Aviv
Dan Panorama Hotel
5 star hotel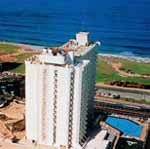 Best Deals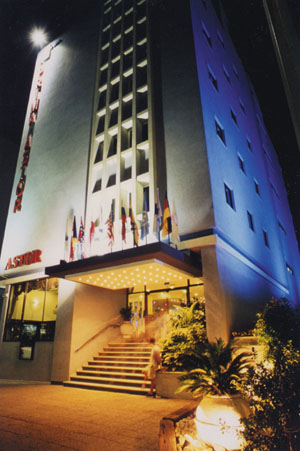 Hotel Of The Month: DAN TEL AVIV
Newly renovated DELUXE ROOMS!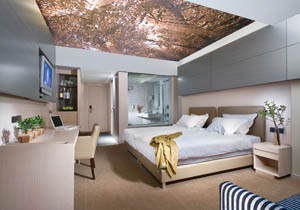 Five Star Super Deluxe
Dan TEL AVIV
MEMBER OF "THE LEADING HOTELS OF THE WORLD"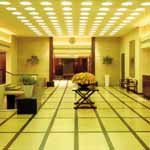 NEW! TEL AVIV HOTELS MAP!

Israel is one of the leading countries in the world for returning guests. Religion is often the leading cause for such stays, including the Jewish holidays such as Passover and Succot, and the ever more popular month of August for French tourists in Tel Aviv hotels particularly. We all hope that Israel hotels will reach new highs in 2010, and hope to see you soon in our wonderful country.